Theme: "Reclaiming Our Bassa Heritage"
Best Western Plus Hotel and Conference Center,
5625 O'Donnell Street, Baltimore, MD USA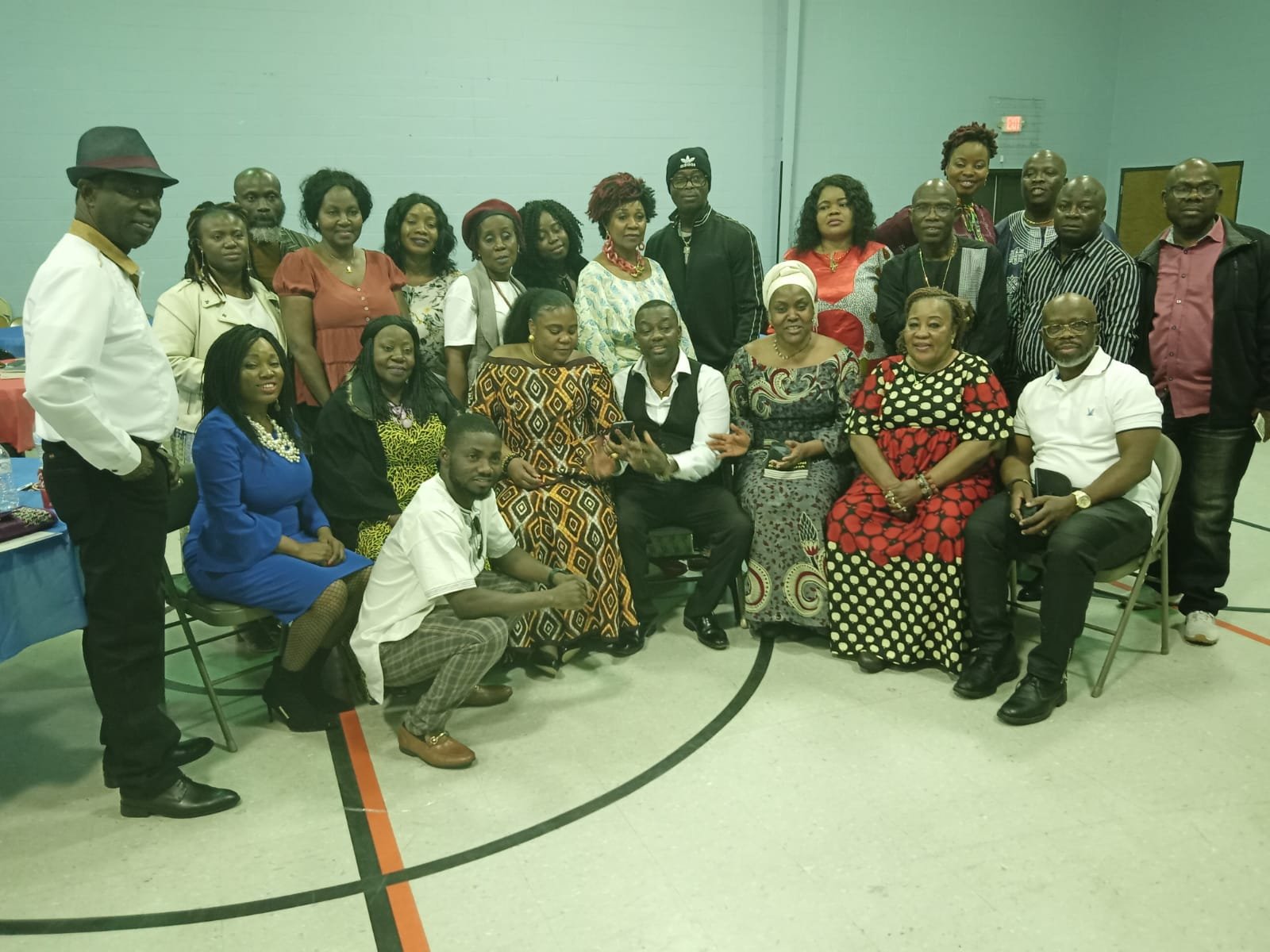 Please follow all information and instructions here, to avoid any issues
Are your designs the best? You may. But a design is the best only when it matches your client's needs and brings more customers. Let us work on this together.
Like every once in a while we need to upgrade a technology to match with the latest trend, so is it with design. It is important to study and understand the client's needs and merge it with the latest design trend that'll help attract more customers.
In this special seminar, we'll understand the changes observed in client requirements and some realistic designs that work.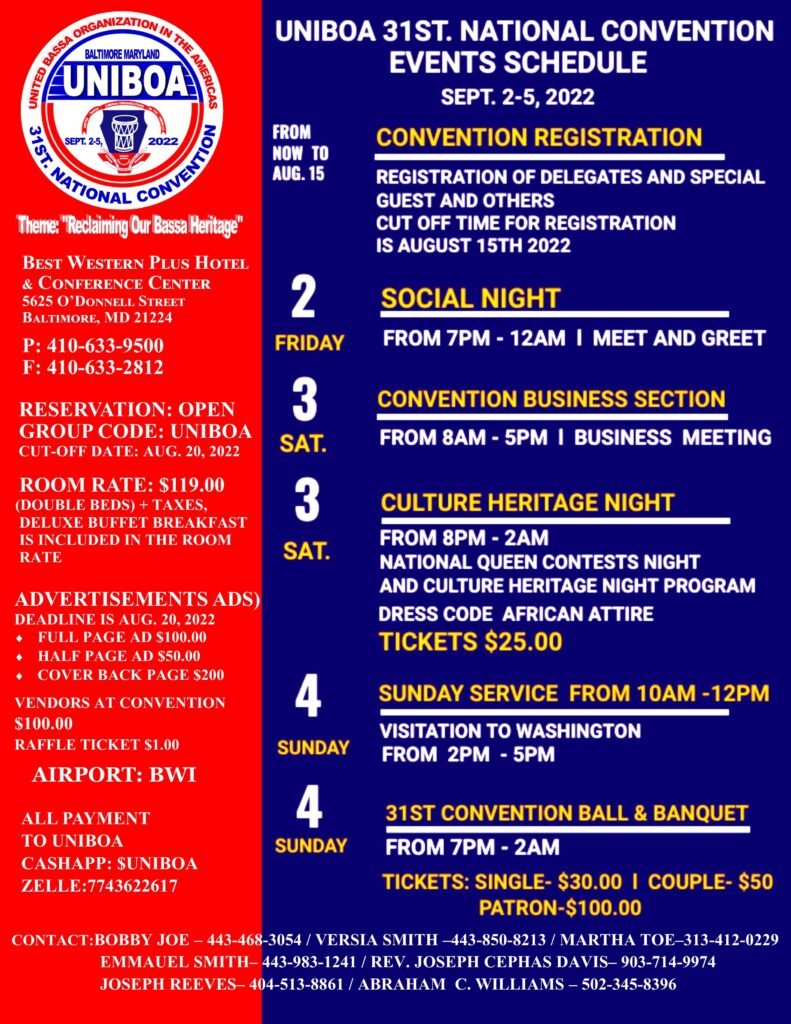 EVENT ACCOMMODATION INFORMATION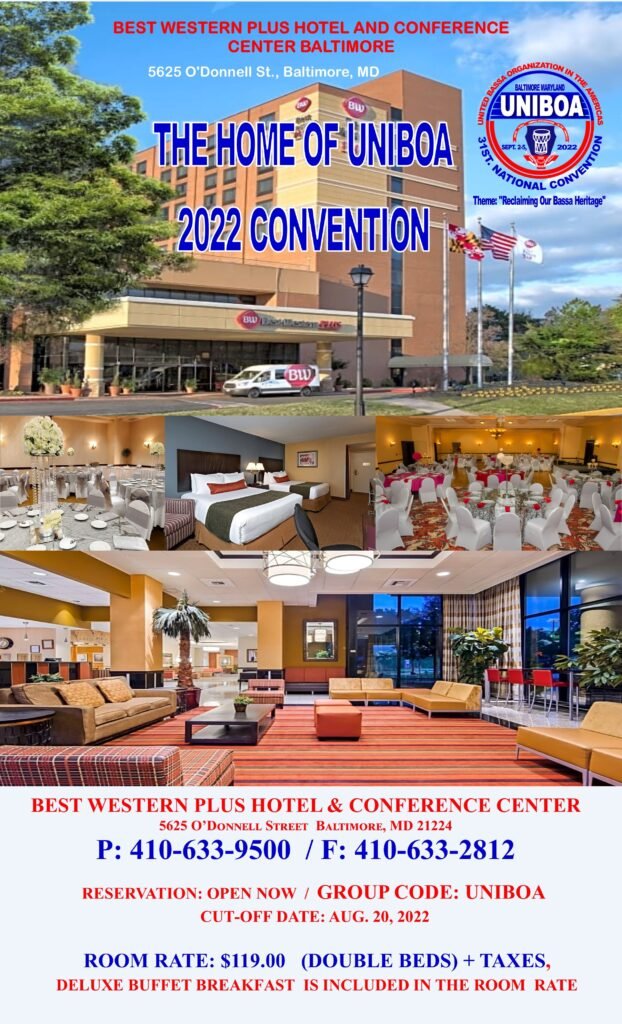 Our bench of speakers includes some well-established and successful designers who are known to be ruling the industry for years. Join the seminar and take a step closer to being an expert.
It is not possible to host several seminars in different locations without helping hands. We have several sponsors who volunteer to help us physically and financially to make things happen.